Every child deserves the best doctors, care, and support systems as they face their battle with cancer. In well-resourced countries many childhood cancers are treatable with cure rates between 70-80%. Yet, 8 in 10 African children with cancer are still dying without access to adequate care. For less than the cost of one latte a day for one year you can change this and bring a child in East Africa through their entire cancer journey from diagnosis to a cure.

Any support for our organization and mission, no matter the size, gives BIG impact to help BLFA ensure that every child receives the same life-saving access and services to cure their cancer.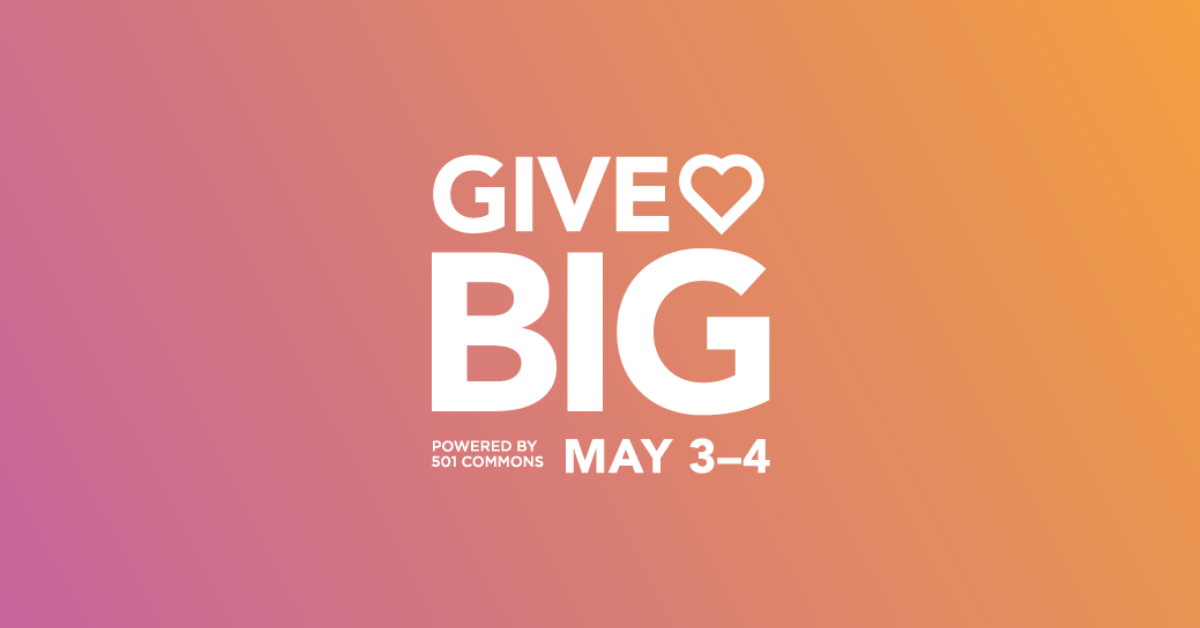 No need to wait until May 3, early giving for GiveBIG has already begun at
Donate at WA Gives
Follow BLFA on social media throughout the GiveBIG Campaign to see how your
donations have supported life-changing initiatives in the fight against pediatric cancer.