Nutrition
In 2022, BLFA is supporting ICCARE with an innovative multi-pronged approach to balance the children's nutritional needs. Children diagnosed with cancer are at higher risk for malnutrition as cancer cells consume calories rapidly, increasing metabolic demands.

Access to nutritious food is a key concern to families. In Tanzania, most families have their own small "shamba" or garden that provides basic vegetables, which can then be bartered for staples like grain to provide a basic meal. Currently, the ICCARE Family Home provides two basic meals per day, mostly grains and rice, with fish or chicken twice per week. The additional cost of $.50 to $1.00 per day is too much for families to pay to add more varied foods.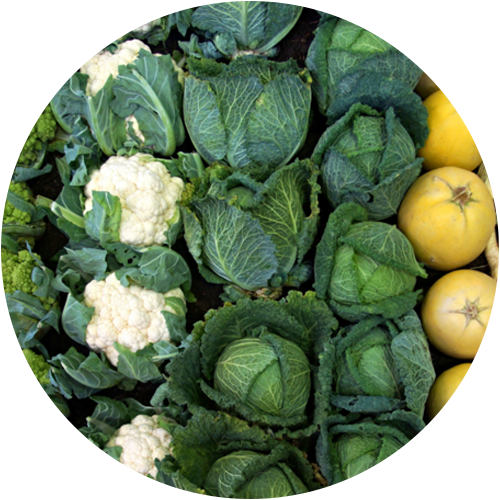 Building an On-site Vegetable Farm
Led by a nutritionist and a local agriculture expert, ICCARE's is developing a high-nutrient vegetable garden on land adjacent to the family home. This will allow for three meals per day that are more nutritious. Engaging resident families with community volunteers to maintain and harvest the garden provides an additional level of social support.
Hiring a Nutritionist
BLFA's 2022 grant also supports a nutritionist who conducts regular nutritional evaluations with the children staying at the family home. These assessments provide a baseline of nutritional needs and are being monitored throughout the child's treatment.
Providing Supplemental Nutrition
This grant also allows ICCARE to provide extra nutritional support to pediatric cancer patients at the medical clinic. Oncology nutrition specialists have created a vitamin-dense and highly caloric version of uji -- a staple childhood porridge -- to supplement the patients' nutritional needs. The ICCARE garden will provide vegetables such as sweet potato and corn as primary ingredients for the uji.